About the Robinson Broadhurst Foundation
A private foundation operating and
granting funds to charitable organizations.
Since 1984, the Robinson Broadhurst Foundation has been working
to improve the quality of life for the residents of Stamford and
Worcester, New York, and Winchendon, Massachusetts.
Mission and Areas of Interest
The Robinson-Broadhurst Foundation is a private foundation operating and granting funds at the complete discretion of the Directors, to fund charitable 501(c)(3) organizations in the following endeavors, but not limited to:
Provide a better quality of life for all community members. For example; Hospice, senior housing, health clinics.
Provide support for historical preservation in the communities served.
Enhance opportunities for a quality education for all ages.
Support projects that would promote community spirit and cooperation.
Support community volunteer organizations that qualify.
Support youth programs that encourage responsibility, community interest, citizenship and healthy life styles.
Support religious organizations in their service to the community.
Support municipalities to improve and maintain infrastructures.
Support efforts to improve public safety.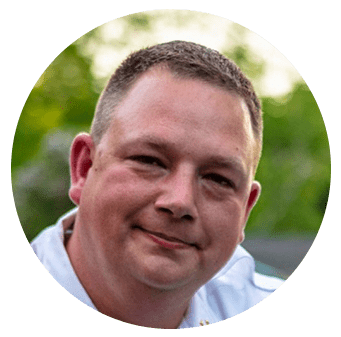 DON E. VANETTEN
PRESIDENT