A BRIEF HISTORY
About the Foundation
Robinson Broadhurst Foundation, Inc. was incorporated on March 24, 1984 and recognized as a 501 (c)(3) charitable foundation by the IRS on June 10, 1985. Today, with over $55 million in assets, RBFI serves to improve the lives of the residents of Stamford and Worcester, New York and Winchendon, Massachusetts.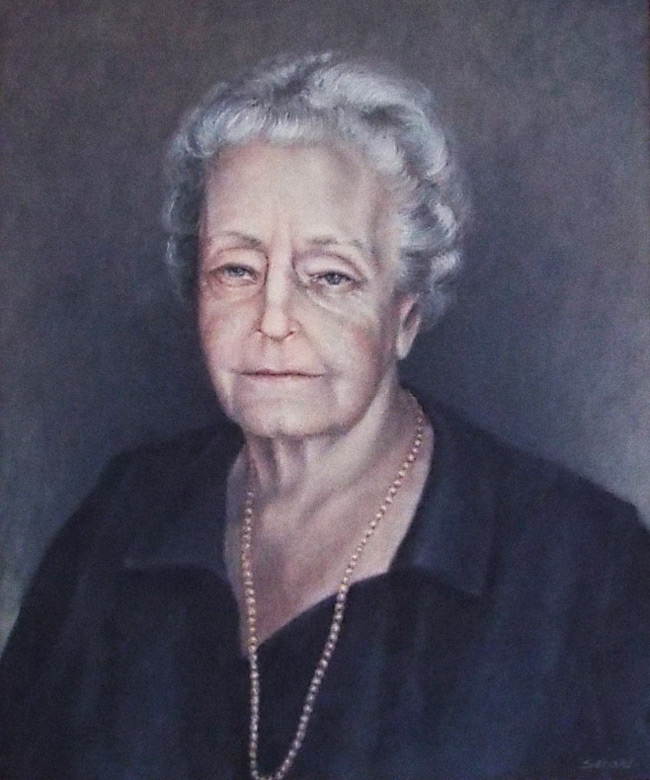 Anna Broadhurst (1901 - 1984)
Anna June Robinson and Robert Avery Robinson were the children of Eliza and Byron Robinson. Byron's younger brother Sam, described as a "mover and shaker" was an old acquaintance of Thomas J. Watson and an early investor in what would become IBM. Following their uncle's death in 1948, Anna and Avery inherited a sizable portion of his estate - and for Avery. many of his uncle's business responsibilities including as director of the National Bank of Stamford. Following their aunt's death in 1955, the siblings Inherited the remaining portion of sam's estate (nearly $8 million). Long inured to the importance of local investments, they hung on to their stock.
Avery married Winnie Coleman in 1947. While Avery had a son from a first marriage, the new couple did not have children of their own. Anna married Ray Broadhurst In 1951, though Ray died In 1956; they too did not have children. Instead, Anna, Avery and Winnie dedicated their lives to the development of the communities in which they lived and prospered.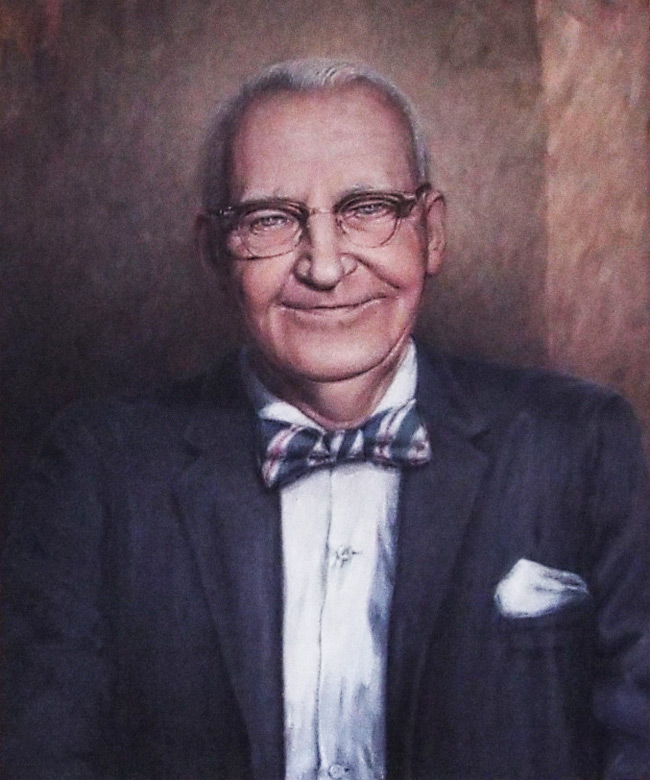 Avery Robinson (1906 - 1983)
Long before the establishment of the Robinson Broadhurst Foundation, most of the generous gifts and financial support that was provided by Avery and Winnie through the years found its origins at the simple chrome-legged, white-metal kitchen table in their house on Stamford's Main Street where they made their home. In the back was Winnie's garden, where she could often be found feeding peanuts to the neighborhood's ever-increasing population of chipmunks and squirrels. High spirited but thoughtful and generous to a fault, Avery and Winnie lived life to the fullest. Unfortunately they were both heavy smokers. Avery died from emphysema at the age of 77 in 1983. Winnie, who suffered from acute respiratory failure, died thirteen years later In 1996.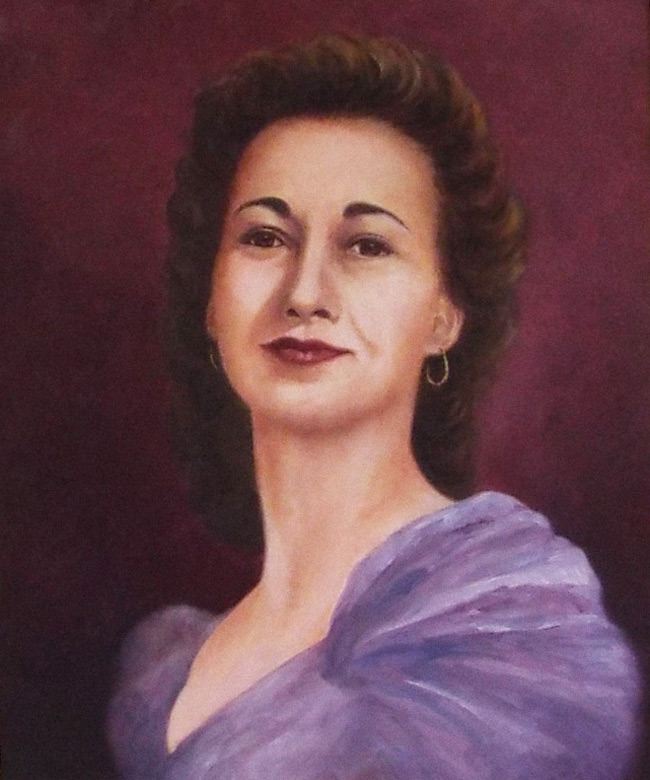 Winnie Robinson (1910 - 1996)
Anna lived most of her life near Winchendon, MA and was well known for her tremendous work ethic. Long after she and Avery had inherited their uncle's fortune, she continued to work for a local insurance company. As one gossip wrote: "What's Mrs. IBM doing, walking to work over at Davis?" Personally prudent with her money and generous with her time and charity, Anna's philanthropy was well regarded throughout the Winchendon area.
In accordance with his Uncle Sam's wishes, Avery's will declared that a sizeable portion of the Robinson family assets be used to set up a charitable foundation, formed specifically to aid the communities of Stamford, Worcester and Winchendon. At the time of his death these assets amounted to approximately $7,330,000. Anna, who died the Winnie Robinson (1910-1996) following year, left an additional $3,590,000 to the newly named Robinson Broadhurst Foundation. Inc. When Winnie died in 1996 another $7,540.000 was left to the Foundation along with an additional $7,700,000 from trusts that had been set up by Anna and Avery.
---
A full history of Anna, Avery and Winnie is available.